COME MAKE our FAVORITE FOODS your FAVORITE FOODS.
Christy's Pizza of Newark specializes in mouth-watering pasta and pizza meals that can drive any palate wild. From the classics to more gourmet and exotic fare, our menu is sure to excite every taste bud. And if we don't have what you want, tell us and we will create a custom pizza made from our fine, fresh ingredients.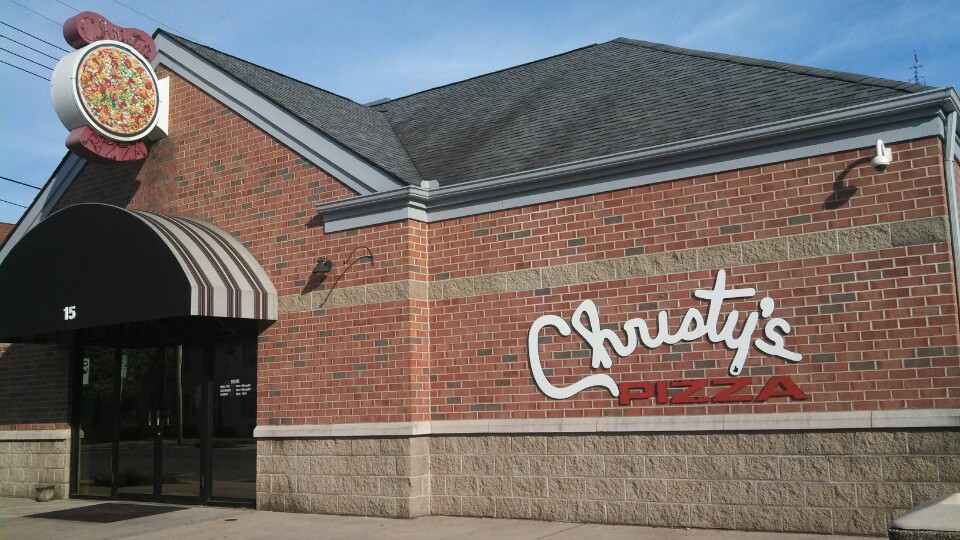 At Christy's Pizza you can enjoy a great atmosphere and the best Italian food Newark, OH has to offer. Our pasta and pizza specials are second to none. If you don't believe that, trust your stomach. Once it gets a taste of our delicious cuisine, it will never be the same. Visit today or call us for delivery.